Hogwarts Legacy Casts Its Spell on Nintendo Switch After Multiple Delays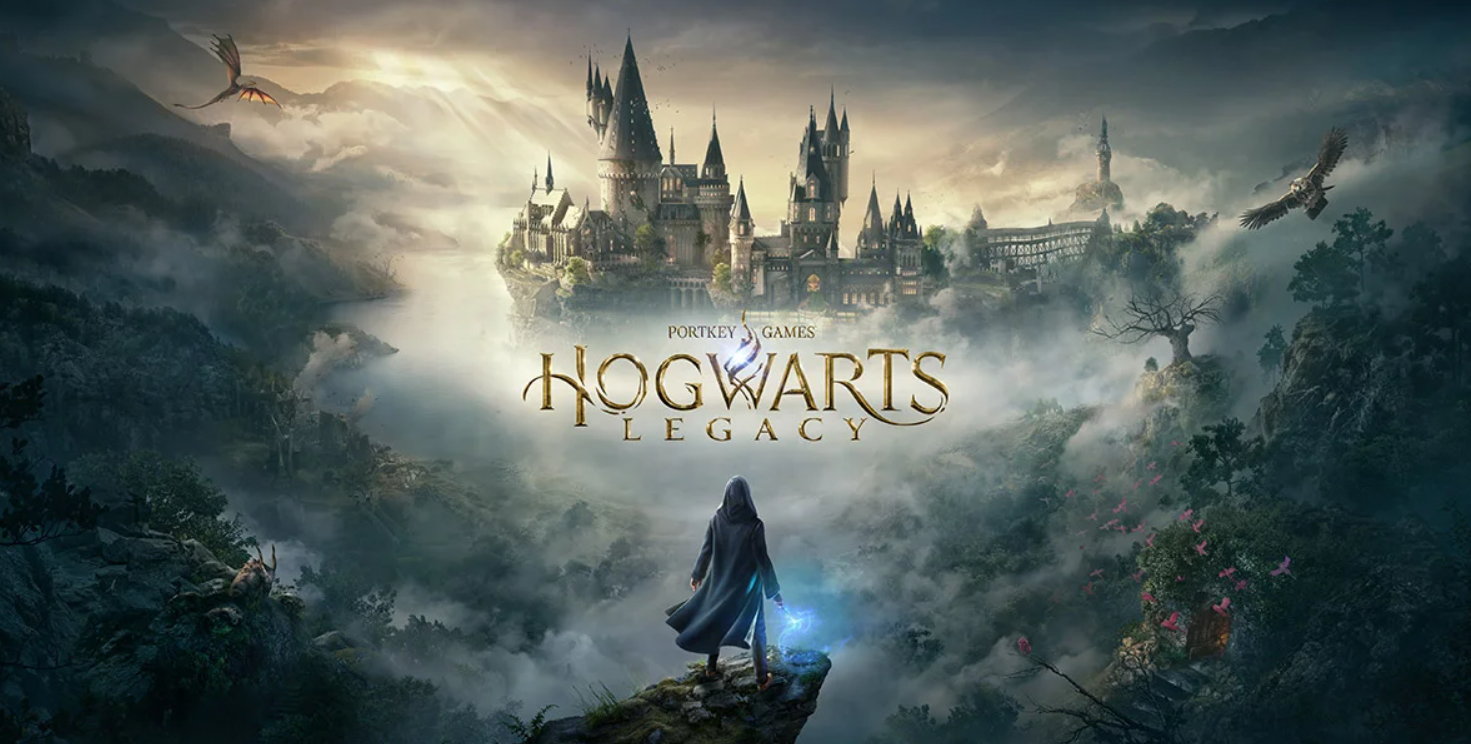 The enchanting world of Hogwarts has finally expanded its reach to Nintendo Switch users, as the much-anticipated game Hogwarts Legacy has been released on the portable console. The journey to bring the magical adventure to Switch players has been fraught with postponements, but the wait is now over. Previously launched for PS5, Xbox Series X/S, and PC in February, followed by PS4 and Xbox One versions in May, the Switch community had high hopes for an early 2023 release. Unfortunately, they had to hold on a little longer, with the game's arrival pushed back multiple times, settling eventually on a November 14 release date.
The development team behind Hogwarts Legacy has been candid about the reasons for the delay, emphasizing their commitment to delivering the best possible gaming experience for Switch players. The challenges of optimizing the game for the Switch's less powerful hardware compared to other current-generation consoles likely played a significant role in the postponement. This isn't a new hurdle for third-party publishers, as several have encountered similar issues when adapting their titles to the Nintendo platform's unique specifications.
Despite the setbacks, the anticipation for Hogwarts Legacy has remained high. The game offers players an immersive dive into the Wizarding World, where they can explore an open-world rendition of the famous Hogwarts School of Witchcraft and Wizardry, along with surrounding areas. The game is set in the 1800s, providing a fresh narrative untethered from the Harry Potter books and films, allowing players to craft their own legacy within the magical lore.
Now that Hogwarts Legacy has arrived on the Nintendo Switch, fans can look forward to experiencing all the magic and wonder of the wizarding universe from virtually anywhere. Although the road to release has been longer than expected, the dedication of the developers to ensure a quality experience should translate into hours of engaging gameplay for Switch owners. As players begin their spellbinding journey, the hope is that the game lives up to the promise of a truly magical adventure, regardless of the platform they choose to play on.