Legal Document Reveals Anticipated Launch Date for Elder Scrolls 6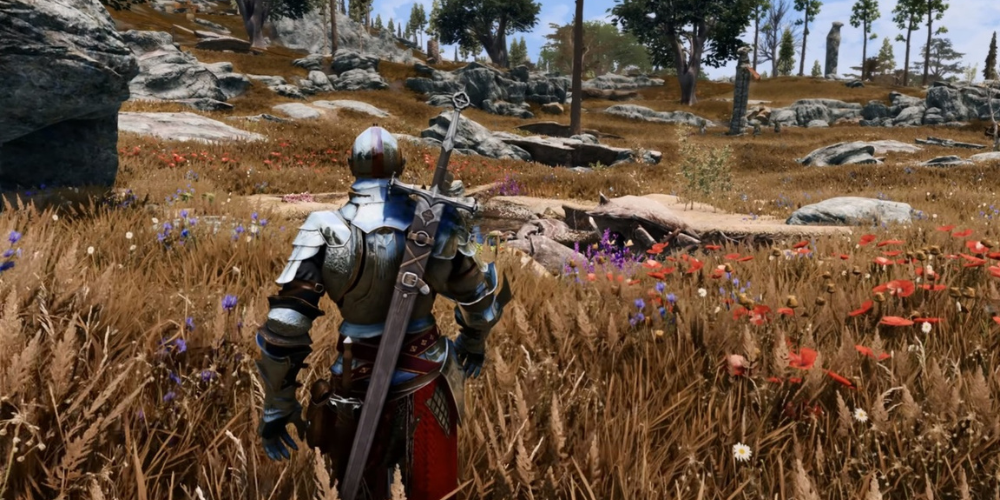 New court documents from the FTC vs. Microsoft case suggest The Elder Scrolls 6 is likely to be released in or after 2026 exclusively on PC and Xbox, according to The Verge. The details emerged in a chart outlining Microsoft's strategy following various acquisitions since 2018, which also mentioned other titles like Starfield, Deathloop, Ghostwire: Tokyo, and Redfall.
Xbox boss Phil Spencer, in his 2021 interview with GQ, stated that Xbox aims to provide a complete package along with exclusivity concerning Elder Scrolls 6. Bethesda's head of publishing, Pete Hines, confirmed that The Elder Scrolls 6 has entered early development, but the focus will remain on Starfield at present.
Despite the excitement around Elder Scrolls 6, Hines told Vandal that no immediate updates will be forthcoming. The game's director, Todd Howard, envisions the game as the "ultimate fantasy-world simulator", but wondered if the title was revealed too early. He admitted he probably would have announced it more casually.