NVIDIA Unleashes Driver Update 546.01, Elevating Performance for Call of Duty: Modern Warfare III and Beyond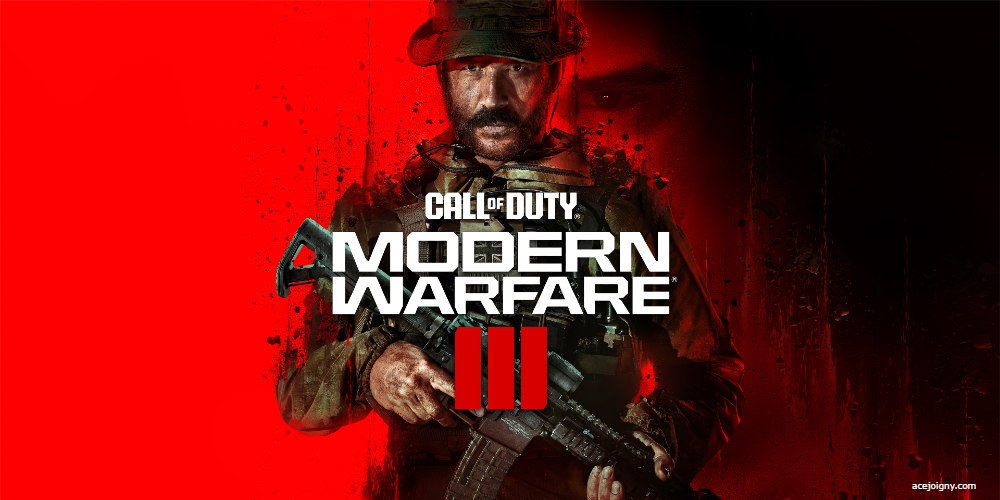 NVIDIA has launched its latest Game Ready driver (546.01), accessible for download through their site or GeForce Experience, engineered to boost performance for Call of Duty: Modern Warfare III. This release is timely, being set ahead of the game's early access debut on November 2nd.
In line with the development highlights broadcasted at Gamescom this year, Call of Duty: Modern Warfare III will accommodate not only DLSS 2 (Super Resolution) but also DLSS 3 (Frame Generation) and DLAA (Deep Learning Anti-Aliasing). Furthermore, gamers can leverage NVIDIA's Reflex technology to cut down latency.
Beenox's Design Director, Marc-Alexandre Milot, emphasized the importance of every action frame in Call of Duty, applauding NVIDIA's innovation via their DLSS 3 Frame Generation. The technology, in synergy with DLSS Super Resolution and Reflex, permits the delivery of high-speed, polished, and aesthetically compelling gameplay on the PC version of the game.
However, performance enhancements facilitated by DLSS 3 (Frame Generation) might not be as remarkable as expected. NVIDIA indicates a typical 1.8x performance augmentation at 4K with maximized settings, inclusive of the boost contributed by DLSS 2 (Super Resolution). The uplift decreases with a lower resolution: 1.6x at 1440p and 1.5x at 1080p (FullHD).
The optimal approach may be to merge DLAA with Frame Generation to attain the highest image quality and smooth frame rate. Nonetheless, this isn't a widely adopted practice by gamers in a competitive environment like Call of Duty: Modern Warfare III. Using Frame Generation invariably adds latency in contrast to exclusively using Super Resolution with Reflex.
This Game Ready driver also introduces enhancements for Desynced, Jusant, and RoboCop: Rogue City alongside the Call of Duty update. Desynced will receive a fresh update on November 16th, incorporating DLSS 3 and Reflex. At present, Jusant supports the same and is available with Game Pass. NVIDIA's DLSS increases performance by 2.6x on average at 4K and max settings in DONTNOD's UE5-based game.
Similar performance gains can be anticipated in RoboCop: Rogue City. The game also backs DLSS 3, Reflex, and DLAA and is set to release on November 2nd. Another Unreal Engine 5 game, The Talos Principle 2, from Croteam, debuts on the same day, incorporating DLSS 3 and Reflex, with an estimated DLSS boost of 2.3x at 4K.
EA Sports WRC is slated for a November 3rd release, backed by DLSS 2, which NVIDIA states will escalate performance by 90% at 4K on an RTX 40 graphics card.
The new Game Ready driver broadens the official G-Sync Compatible monitors list, featuring:
ACER X45
MSI MPG341QR
AOC AG456UCZD
Galax Q3222SUC
AOC U27G3XM
LG 32GR75Q