Sony Bringing Back the Walkman with a New Android-Based Model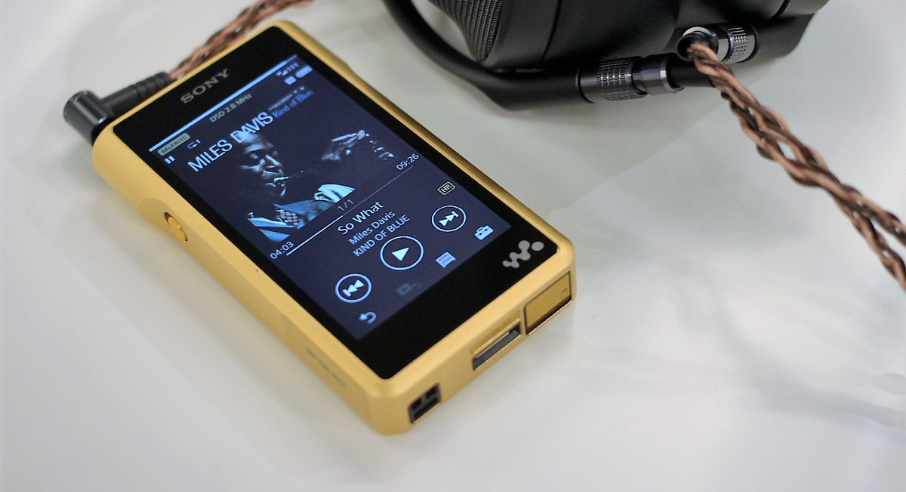 Music lovers rejoice: The iconic Walkman is making its comeback! After it was largely retired in the 90s, Sony has put out an Android 12-based version of their classic device to keep us connected and entertained while we travel. This new model offers many features that make it worth every penny.
The NW-A306 has long battery life, lasting 36 hours when listening to 44.1KHz FLAC audio (32 hours for 96KHz FLAC). It also boasts 18-gigabyte storage and a sleek design, weighing only 113 grams with dimensions of 98.4 x 56.5 x 11.8 millimeters - which makes it easy to take on the go so you can jam out wherever you are! Additionally, this new model comes with Bluetooth 5.0, Wi-Fi, and NFC support, as well as a 3.6-inch HD touchscreen and physical buttons for extra authenticity feel to give you maximum nostalgia when using your beloved Walkman device once more.
As expected from such an advanced piece of technology, this nostalgic item is not cheap; however, it's certainly cheaper than some other devices currently available in the market that offer similar features at €350/€400 price range. No matter what genre or type of music you like listening to, it is surely worth every penny, especially if traveling or going outdoors often, because now there will be no boundaries stopping your music sessions – even if you are miles away from electric plugs!
To sum up, Sony is bringing back one of its all-time bestsellers by introducing an Android 12-based version of the original Walkman dubbed Northwest A 306, packed with innovations that allow users to list their favorite tunes seamlessly while saving money guaranteed by its price tag.