Square-Enix Teases Fans with an Amazing New Final Fantasy 7 Remake Trailer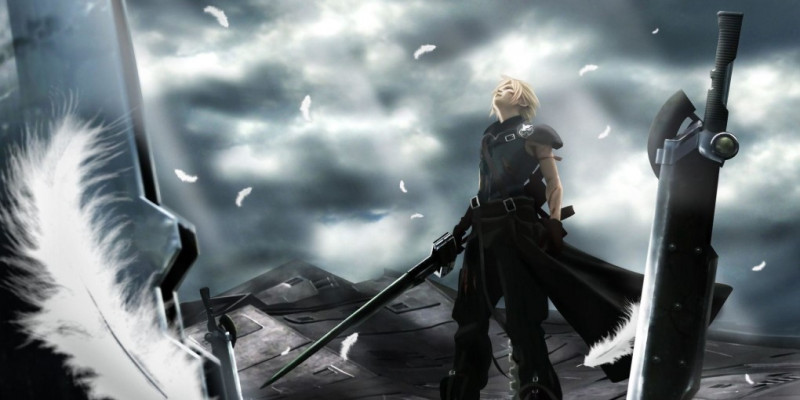 To celebrate the 23rd anniversary of the epochal RPG series and give its fans something to feed on until the game finally comes to the stores in April 2020, Square-Enix has revealed a new trailer of the upcoming Final Fantasy 7 Remake. It looks as though the long-awaited reimaging is going to hit it big!
The beautifully arranged trailer completed by the new theme song 'Hollow' features the beloved characters of Cloud, Tifa, Red XIII, Professor Hojo, Palmer, and others. It also boasts tons of new gameplay, massive cuts scenes, and reconstruction of the major events from the original title, including the expanded scene of Cloud Strife dressing as a woman to sneak into a creepy brothel.
The game's release is set for April 10, 2020, which is a month later than the initial due date. Final Fantasy 7 Remake will be exclusively available on PS4 for a year before it can move on to PC or Xbox. It is unknown if they are planning to release it on the future new-gen consoles too.
Have you pre-ordered FF7 Remake? Share your thoughts on the new trailer in the comments!