TikTok Partners with DistroKid to Facilitate Promotion for Indie Artists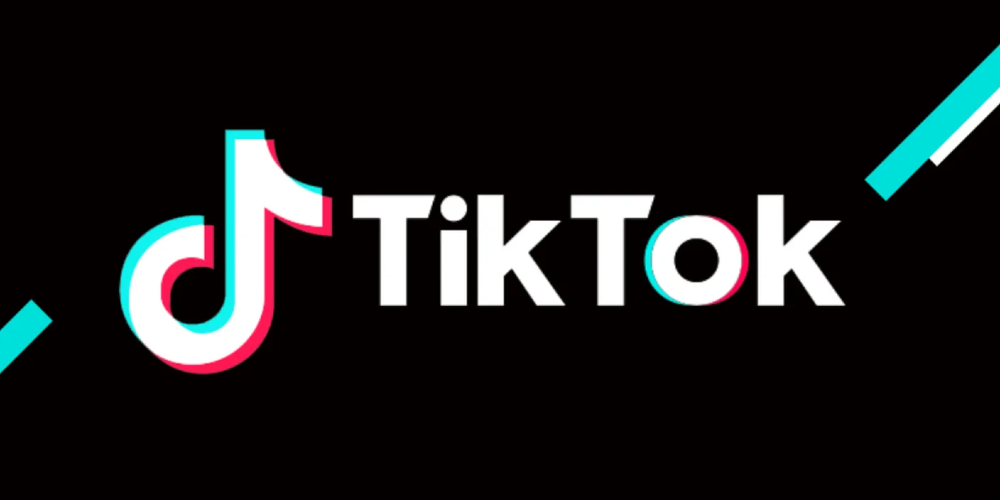 TikTok has recently struck a deal with music distribution company DistroKid. The new agreement, which involves TikTok's subscription-based music streaming section, TikTok Music, and CapCut, a video-editing app under ByteDance, marks a significant point for independent music artists. These artists can now showcase their music on these platforms, building their audiences. Even though TikTok Music is currently functional in just five countries, it already shows the promise of becoming a major music streaming platform due to TikTok's billion-strong global user base.
This new agreement sees DistroKid's music inventory featured alongside catalogs from big-name record labels like Universal Music Group, Warner Music Group, and Sony Music. DistroKid CEO Philip Kaplan emphasized the strong influence of TikTok as a global music discovery platform and expressed excitement about the extension of the partnership to include CapCut and the Commercial Music Library.
DistroKid associated with TikTok back in 2019, being among the first music distributors to enable aspiring artists to upload their music onto TikTok. Under this arrangement, artists get a royalty every time their music is used in a TikTok video. Despite the exact total earnings of artists that choose TikTok distribution remaining undisclosed, it is known that artists earn three cents per video and receive the full earnings, apart from banking and tax charges.
DistroKid's portfolio extends beyond TikTok, also aiding artists in selling their music on platforms like Spotify, Apple Music, Instagram, YouTube, Pandora, Amazon, and iHeartRadio, among others. Additionally, DistroKid's music inventory is now available for brands to use in advertising campaigns through TikTok's Commercial Music Library (CML). This has been initiated with the expectation of a significant increase in the number of artists using the CML.
DistroKid offers a range of services, including music distribution, monetization, promotion, metadata customization, and storage. Over two million artists leverage these services. DistroKid recently integrated e-commerce features through the acquisition of website builder Bandzoogle, enabling artists to sell their albums more efficiently.
This expanded alliance between TikTok and DistroKid comes on the heels of another TikTok collaboration with Tickets.com, aimed at selling tickets for TikTok's inaugural live music event, "In The Mix".