Ubisoft Delays Skull and Bones, Cancels Other Projects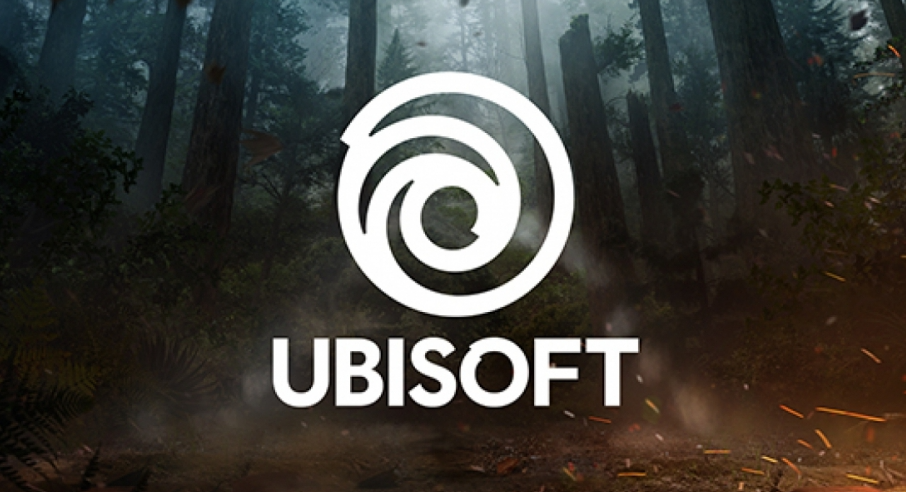 Ubisoft, a French video game company, has recently announced its decision to delay the release of "Skull and Bones" and cancel other upcoming projects. The company's decision was made to focus on improving the quality of its games.
This decision was made in light of the recent criticism Ubisoft has received for the lack of innovation in its games. The company has decided to put more focus on creating better-quality games instead of releasing new ones. To do this, they have decided to delay some projects, such as the much-anticipated pirate-themed game "Skull and Bones," and cancel others.
Ubisoft CEO Yves Guillemot explained that the company is "refocusing [its] resources and energies on [its] core priorities" and that the goal is to "deliver more impactful experiences to players." He also noted that the decision to delay and cancel projects was not an easy one, but it was necessary in order to "create the best possible experience for [they're] players."
In addition to the delay of "Skull and Bones", Ubisoft has also decided to cancel other projects, including a new IP and two yet-to-be-announced games. Although the company has not revealed any details about these canceled titles, they have stated that they will be focusing their efforts on developing their current franchises, such as Assassin's Creed and Far Cry.
Ubisoft's decision to delay "Skull and Bones" and cancel other projects is a bold move that shows the company is willing to take risks in order to improve the quality of its games. While this may mean a longer wait for fans of the pirate-themed game, it is also a sign that Ubisoft is taking player feedback seriously and is committed to delivering the best possible gaming experience.