Internal Microsoft Correspondence Indicates PC Game Streaming Via Xbox Cloud Gaming is in Development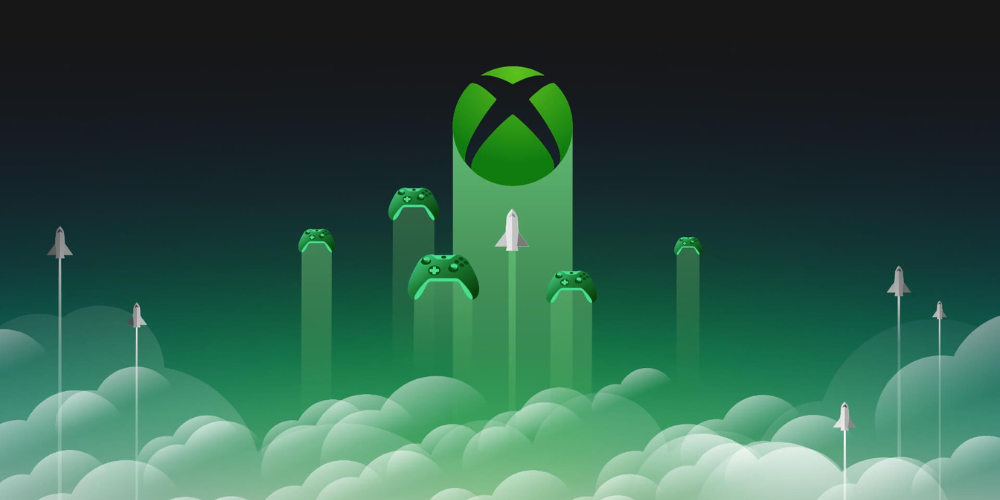 According to The Verge's review of emails emerging from the FTC v. Microsoft lawsuit, Microsoft had plans to enable PC games streaming through Xbox Cloud Gaming. This move aimed to broaden the scope of Xbox Cloud Gaming, currently limited to Xbox games, in competition with Google Stadia's offerings.
The emails, dating back to July 2021, involve dialogue among Microsoft's CEO Satya Nadella, Xbox chief Phil Spencer, Kareem Choudhry, the head of Cloud Gaming, and Sarah Bond, who leads Xbox creator experience. The discussions indicate that Microsoft is exploring techniques to stream native PC games via the cloud.
However, there's been no official announcement from Microsoft regarding their plans to include native PC games in their cloud service, as indicated by the July 2021 emails.